Practice Policies
---
Payment Policy
---
It is our goal to provide you with the highest quality dental care and best service possible. To help reduce our administrative costs and keep our fees as low as possible we require payment to be made at or prior to the time that you (or your family members) receive treatment. We accept Visa, Mastercard, Discover, Checks and Cash.
For treatment plans over $300, please inquire about the possibility of an extended payment plan. There is a 1.5% per month finance charged on invoices not paid within 60 days.
---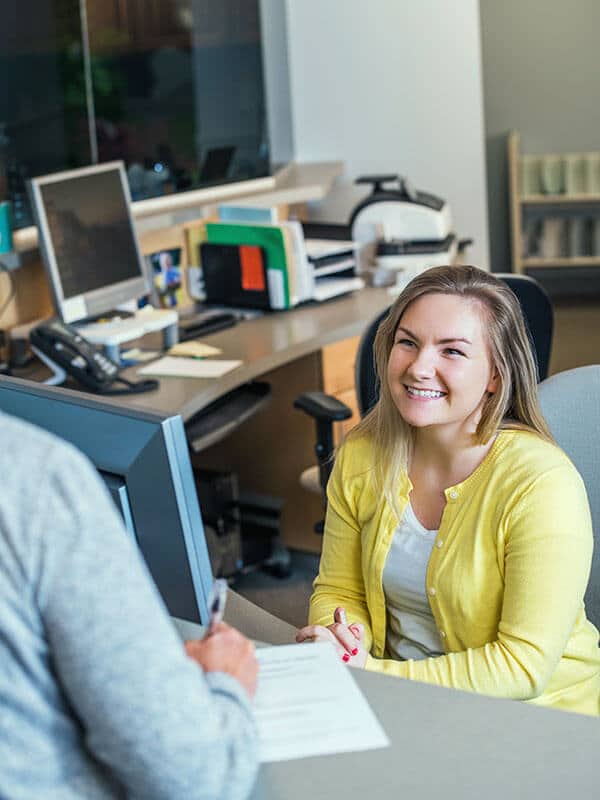 Insurance
---
Dental insurance is different from medical insurance. Many patients aren't familiar with the specifics of their dental insurance benefits. Your dental benefits are based on the agreement your employer negotiated with your insurance carrier. Please review the insurance benefit booklet provided by your employer to better understand the benefits they make available as part of your insurance coverage. The patient payment portion covered for procedures varies depending on the coverage provided by your employer.
An estimate of the amount covered by your insurance company will be provided at the time of your treatment, based on the information they provide to us. The estimate is never a guarantee of benefits or the amount that will be paid. We will file all insurance claims as a courtesy to our patients. Dental insurance usually does not cover the total cost of your treatment. If your insurance company fails to pay within 60 days after we submit your claim, you will be responsible for the full fee.
Missed/Failed Appointment Policy
---
We try to confirm patients, as a courtesy, by their preferred method of contact (e-mail, text, phone message, etc.) prior to the appointment. If we are unable to contact you, your appointment card will serve as the confirmation of your appointment and implies your obligation to be present. This time has been reserved especially for you. If you need to change your appointment, we require at least 24 hours notice to avoid a missed appointment fee.